Jennifer Knits New Year Sale!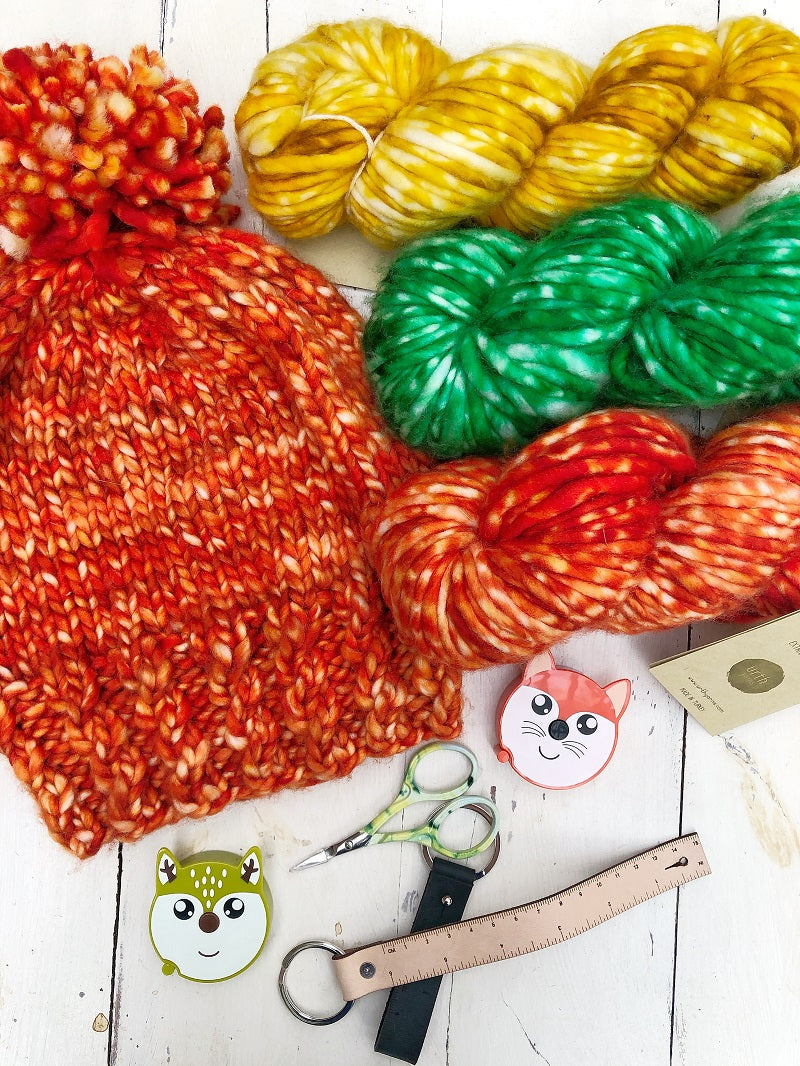 Now is a great time to try some of our fabulous yarns!  Pictured is Urth Monokrom Chunky, which is an amazing yarn for blankets, coats and accessories!
Feel good knitting with Urth yarns, for each skein of Urth yarns sold, you are planting a tree in Africa.  Planting trees not only prevents soil degradation but provides food, marketable products and fuel wood for families, increasing their income by 400%.   
Head on in to our Los Angeles shop to pick up some Monokrom Chunky and hundreds of other amazing yarns because this Saturday our SALE starts!  Details below...
Our 2020 New Year Sale starts Saturday, January 25th at 10am!
35-50% off of all in-stock yarns / 20-40% off Cashmere
Tons of our famous KITS!
Needle and Notions blowout!
We'll be open extended hours on Sat., Jan 25th from 10am to 5pm.  Please note that we will be closed Friday, January 24th to prepare for the big day and for our PRIVATE CLUB party!
**knitting help will not be available during the sale
**custom patterns are only written on yarns up to 20% off.
If you don't live in the Los Angeles area, no problem!  Give us a call at (310) 471-8733 and we'll help you shop.